The Faculty of Nursing and Public Health is pleased to announce that the following General Nurse Midwife graduates of June 2020 are eligible to continue a 4th year of study leading to a Bachelor of Science in Nursing and Midwifery commencing from 1st September 2020....
read more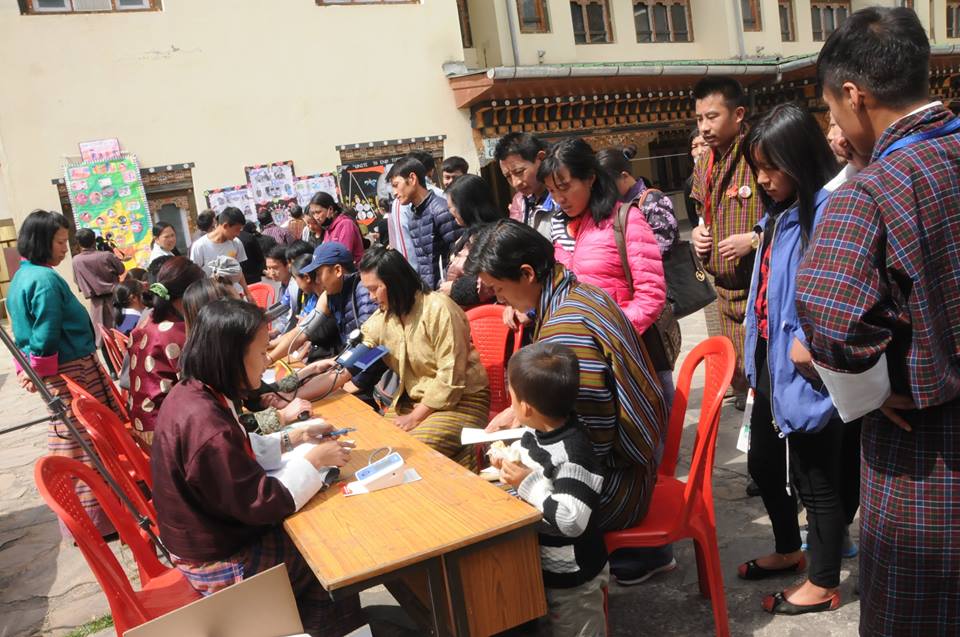 Community services and programs operated by public agencies and community groups provide health benefits by facilitating social interaction and support, promoting healthy living and promoting equitable access to community resources.
View More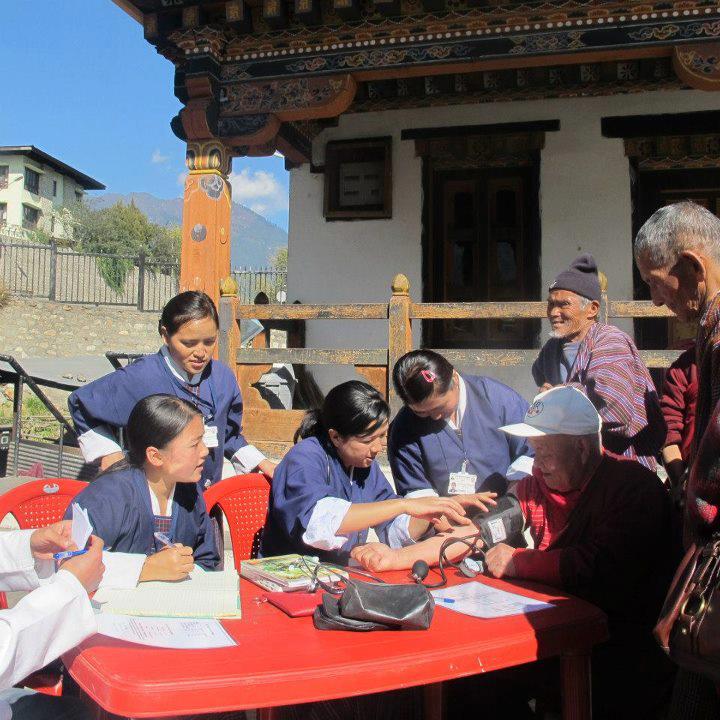 A healthcare center, health center, or community health center is one of a network of clinics staffed by a group of general practitioners and nurses providing healthcare services to people in a certain area.
View More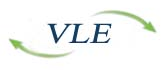 The virtual Learning Environment is an online platform to which the course manager have full authority to create and edit the content of their teaching materials based on their own requirements.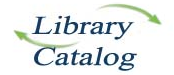 The Faculty of Nursing and Public Health (FNPH) Library serves as a CENTRAL LIBRARY of the Khesar Gyalpo University of Medical Sciences of Bhutan (KGUMSB).

Khesar Gyalpo University Information System is a management information system for education establishments to manage student and staff data.