Designation: Assistant Professor
Email Id:dr.phillip_erbele@fnph.edu.bt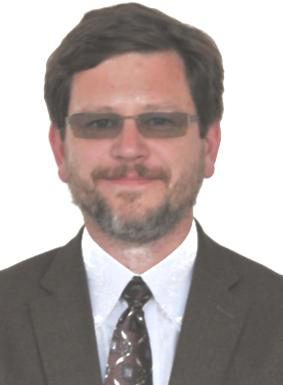 Biography
Background:  Dr. Phillip completed his MSPH from the Tulane University School of Public Health and Tropical Medicine, followed by his MD degree from the Tulane University School of Medicine, New Orleans, LA, USA.  His pediatric residency was completed from the Penn State Milton S. Hershey Medical Center, Hershey, PA, USA.  After working as a pediatric clinician in the U.S. he joined the pediatrics department at the Jigme Dorji Wangchuck National Referral Hospital for 2 years.  Since February 2016, Dr. Phillip has been an assistant professor at the Faculty of Nursing and Public Health, under KGUMSB.  He also assists the Ministry of Health with public health projects, and KGUMSB in a variety of capacities.  His interests are focused on pediatric health, public health, prevention, nutrition, and research.   His current research is focused on blood lead levels in children in Bhutan.
Publications:
Erbele, Phillip. Addressing childhood dental health in Bhutan—Letter to the editor.  Bhutan Health Journal, November 2017.
Erbele PW, Erbele K, Fischer PR. Rickets, Beri Beri, and Iron Deficiency in Children:  A Review.  Bhutan Health Journal, May 2016.
Fox II D, Erbele P, Fischer PR. Malnutrition (chapter 22).  In: Kamat DM, Fischer PR (eds).  Textbook of Global Child Health, Second Edition, AAP, Elk Grove Village, IL 2016.